Shaft & Internal Components for 1988 Toyota Land Cruiser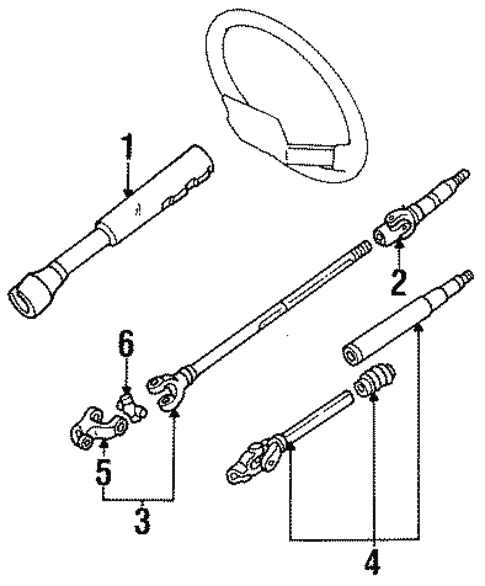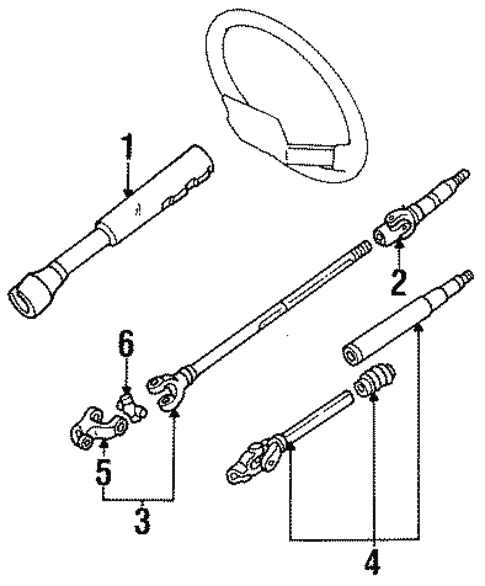 No.
Part # / Description
/ Price
Price
Upper Shaft
Main-shaft
Pick-up. Van. 1984-85, with tilt, upper. 4-runner. 1986-89, with tilt wheel. Upper with joint. Land Cruiser. Cressida. Lower.
Discontinued
Lower Joint
With tilt wheel. 4wd with tilt non-collapsible column, worm.
Discontinued
Discontinued
Related Parts