Brake Components for 1987 Toyota Cressida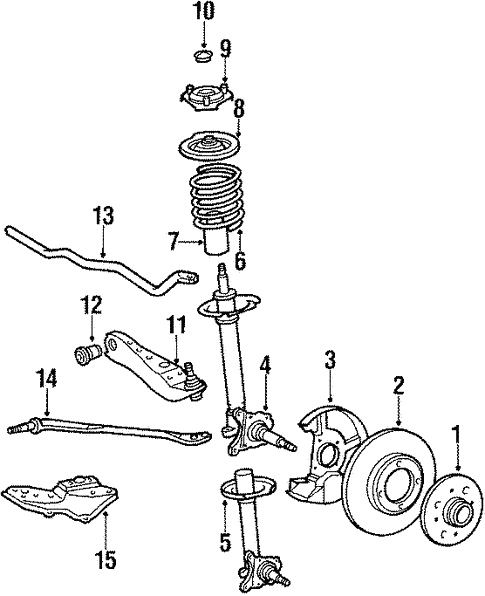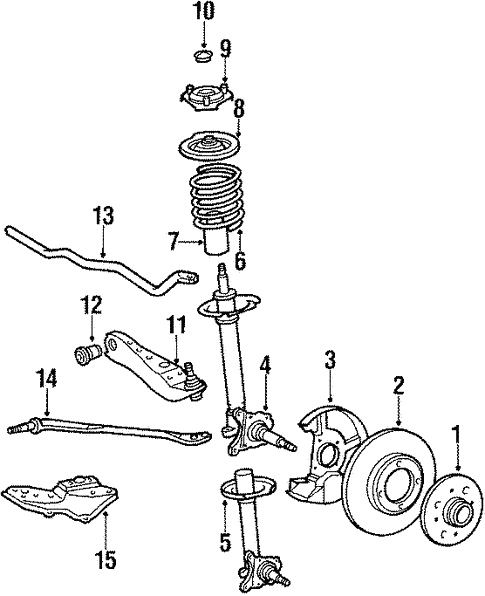 Related Parts
Part # / Description
/ Price
Price
Disc Brake Pad Set Front
Pads
1/2 Ton Chassis. 1 Piston Caliper. Pick-up. 4 cylinder. 2wd. Usa built. Cressida. Front. Pick-up, 4-runner. 2wd. Standard.
Discontinued
Brake Drum (Rear)
Drum
Fits Celica, Corolla, Corona, Cressida, SupraBrake Drum - Repair or ReplaceIf your brake Drums are worn or your Drum brakes require inspection or service, bring your Toyota in to our certified service technicians. Supra. Cressida. Without independent suspension.
Brake Rotor
Rotor
Cressida. Rear. From 12/86. To 12/86.
Discontinued
Discontinued
Discontinued